YOU GIVE HOPE |
WE DESIGN YOUR SPACE
SUPPORT CHARITIES IN RESPONSE TO COVID-19
As a result of the Covid-19 pandemic kids are home from school, people are working remotely and social distancing has changed our consumer and social habits. People are looking for ways to make their homes work better for them. The most vulnerable in our country and our communities are relying on various charities for support. However, charities themselves are struggling. So, DesignGivers came up with a way we can all help one another.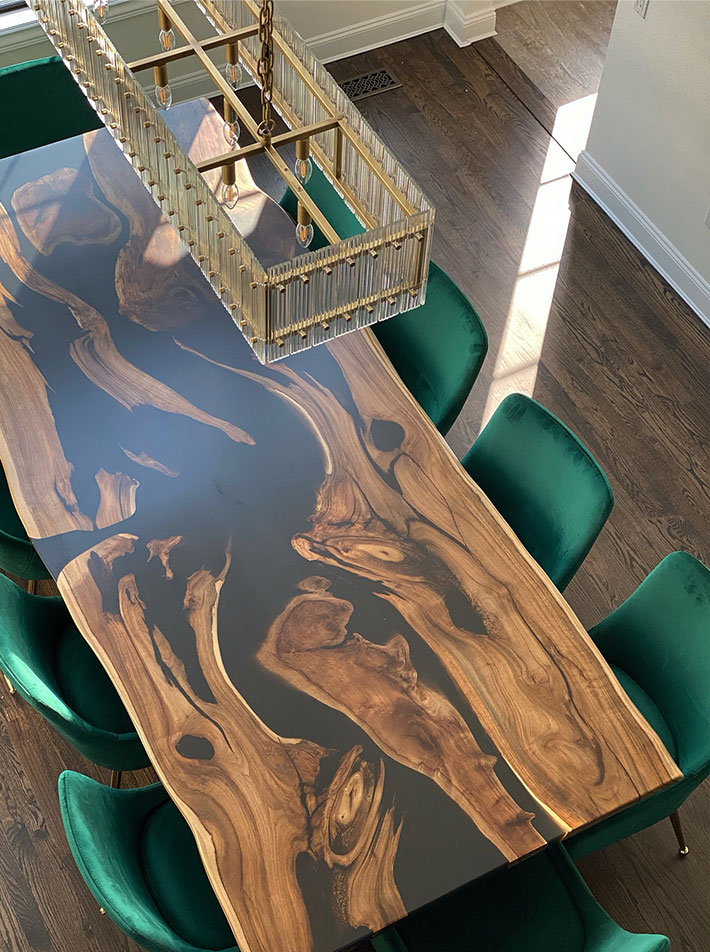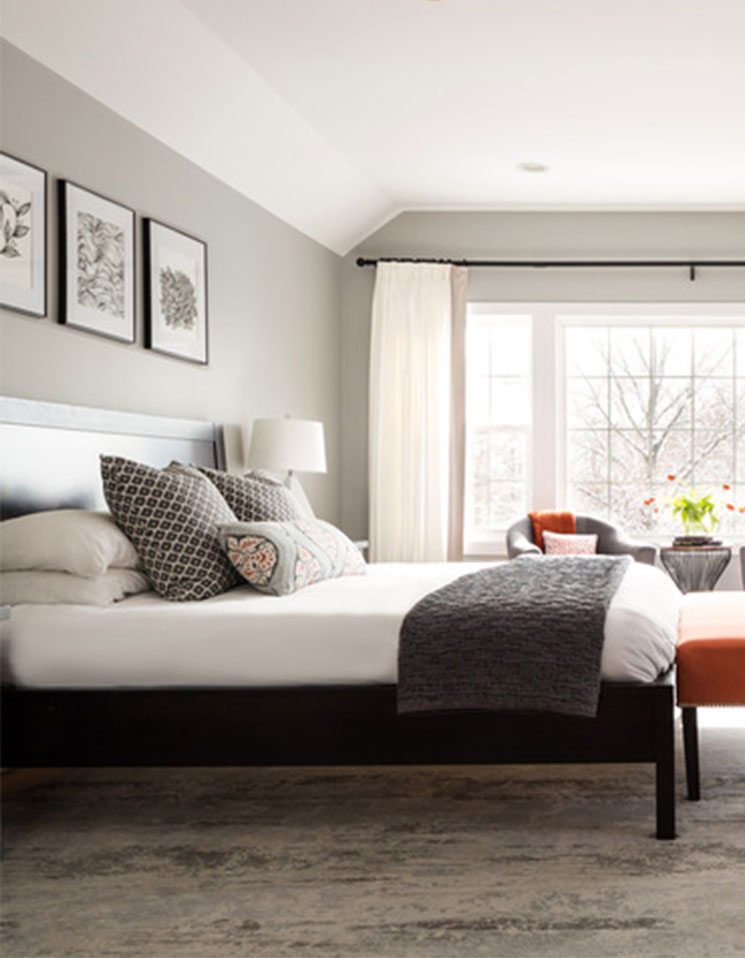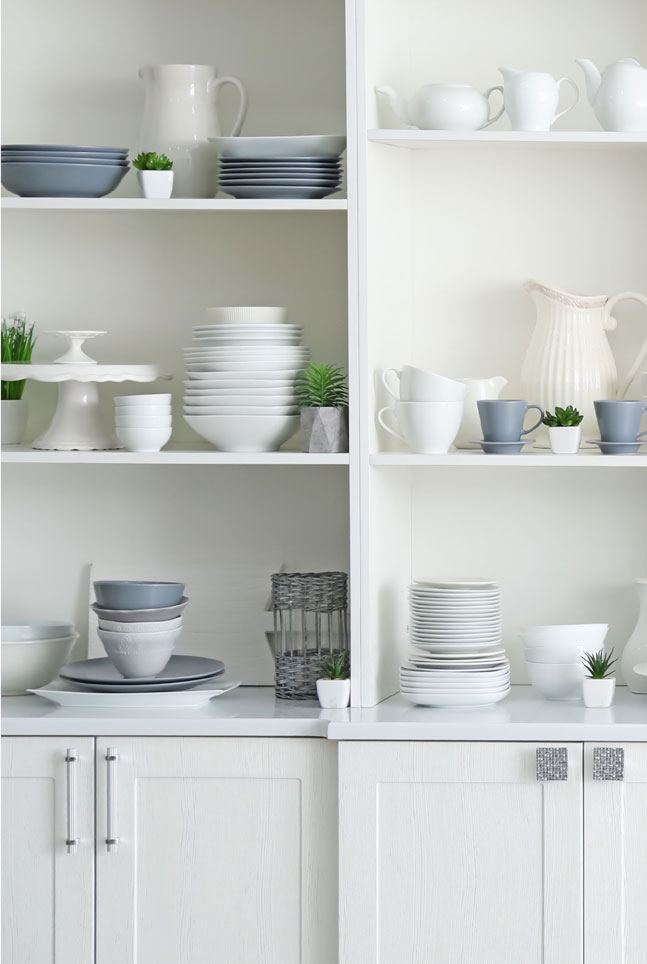 Just a few of the things our professionals can help you with
Home interior design services
creating work spaces, designing
accommodating additional guests and visitors
pantry & closet organization
recommending online purchases within a budget
answering specific design challenges
Landscaping and Outdoor Plans
During the COVID-19 pandemic, many hard-working Americans suddenly find themselves needing support they never wanted to ask for.